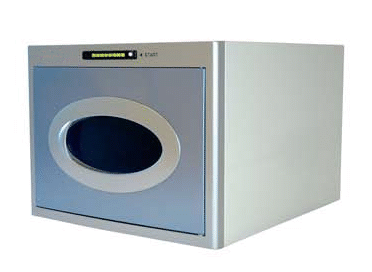 Smelly shoes? Smelly Feet?
Cleanse kills the bacteria and fungal spores that cause bad odours, infections like Athletes Foot and the deterioration of materials. So, not only will shoes smell as fresh as when you bought them, they will not contaminate you & will last longer!
Fast and effective results
After only 8 minutes germs inside the unit are destroyed. Over 99.7% effective.
Will last for years
Cleanse will work for over 10 years, even if used 10 times daily - no expensive refills, wipes, sprays, etc.